Music Law Firms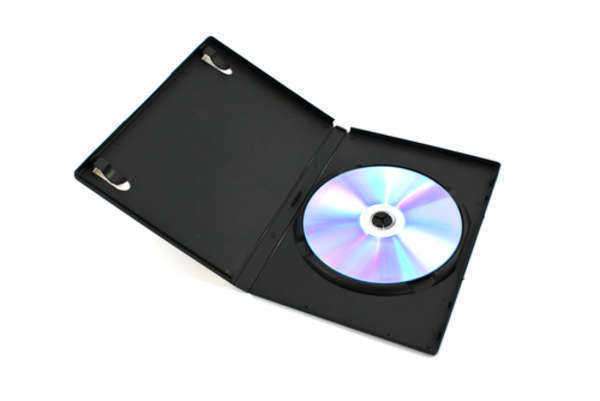 A Short Guide to Music Law Firms
What is a music law firm?
Music law firms deal with the paperwork side of the music industry, helping recording artists and their partners in production, distribution and event planning with any and all legal matters related to their careers.
What can a music law firm do?
Music law firms have many different and important functions, any of which might be important to professionals in the music industry. Here are just a few of the many skills they are trained to perform:
1. Negotiating and drafting all recording contracts between music professionals and recoding labels;
2. Negotiating and drafting all performance contracts between event venues and musicians;
3. Negotiating contracts between recording labels and their distributing stores or their suppliers of goods;
4. Representing event venues in negotiations with the city zoning board and all other governmental agencies;
5. Collecting royalties, both current and past-due;
6. Petitioning the court or a production company for licensing fees and royalty payments;
7. Filing for copyrights on all creative material or renewing their copyrights;
8. Suing another party for violation of copyright and appropriating one's own intellectual property without permission, including with the unauthorized sampling of one's song;
9. Send cease-and-desist letters to copyright violators.
Where can I find a music law firm?
There are many resources that an individual might seek out to get in touch with great music law firms. Here are a few that have worked for people in the past:
1. Find music industry ads: Some music law firms choose to advertise in industry trade papers, so these might be fine places to discover the most prominent music law firms. Remember that only very successful music law firms can afford expensive ad space, so a large advertisement in a prime location may indicate have several important clients.
2. Asking industry friends and coworkers: Many persons in the recording industry need to hire music law firms to help them to keep track of their various legal affairs. Those who've developed positive relationships with their music law firms may want to discuss those firms with you and recommend them. Connecting with a music law firm because of such a recommendation is a great way to begin this crucial partnership on a positive note. Even if a firm can't take you on as a client, they may be able to recommend another music law firm that can.
3. Calling a legal referral service: These are great resources for people who don't want to bother coworkers with their search for a music law firm and don't know where else to look. All you do is call a number in your area, and you'll be connected to a trained professional who will discuss your legal needs with you. After a short time, the referral specialist will recommend a music law firm that they think will be able to do you justice. These services cost a small fee, but they include the price of the first consultation. Plus the services investigate a music law firm's integrity, so you can be confident with the office you end up at.
How will I decide on a music law firm?
If you pursue one or all of the above methods for finding a music law firm, you may end up with more than one option to choose from. To narrow them down, you should conduct some research into each firm's relative quality of work. Try doing one of the following:
1. Look for news items: Music industry tradepapers, local newspapers, or the websites of news channels may have featured the music law firms you are considering hiring in the past. Look through their archives to find appearances, which could range from confident and convincing legal statements made for important recording professionals to embarrassing losses in intellectual property lawsuits.
2. Find disciplinary records: Either the bar association for your state or the state supreme court likely keeps records of all the disciplinary actions taken against lawyers in the recent past. You can't search for a whole music law firm this way, but you can run the names of partners and other attorneys at the firm through the database. If more than one attorney has a disciplinary record, this is a cause for enormous concern. Even one disciplinary report deserves commentary during a consultation.
3. Read reviews: Recording blogs or music message boards may contain a client review of the music law firm you are considering hiring. Don't take such a review too seriously if you don't personally know the source, but it can still be a valuable source of new information.
How much will I pay my music law firm?
For most purposes, music law firms will charge you with an hourly rate. These rates depend mainly on the prominence of the firm, but the most expensive lawyers cost several hundred dollars per hour.
If what you want is just a short-term action, such as the drafting of a contract that does not need negotiation, then you might be able to pay the lawyer a flat fee at the beginning of services and not get charged by-the-hour. This fee may be anywhere from $100 to $2,000 in most cases.
For a few rare lawsuits, music law firms might charge you using a contingency fee so that they only receive payment if they win your case for you. This is most likely if you are a recording artist or professional of somewhat modest means suing someone for theft of intellectual property or past-due royalties.
Some music law firms will also charge their clients for auxiliary fees. These could be payments for the time of a paralegal or the counsel of a legal researcher, or they could be additional lump-sum payments for the drafting of legal documents. Others charge a hundred dollars or more as a retainer at the beginning of their work for you. Any such fees should be discussed between lawyer and client at the beginning of services, before any debt is incurred.
Comments
comments