Law Firms Directory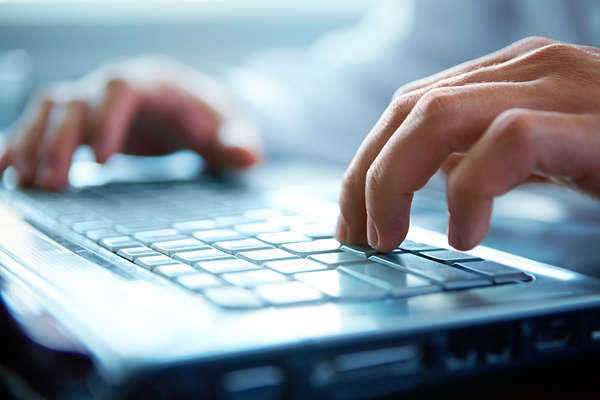 The Right Law Firms Directories
How does a Traditional Law Firms Directory Operate?
In a standard law firms directory, lawyers and their firms are often listed in alphabetical order under their specific area of law. Usually, you must know the name of the firm before starting your search, for most traditional law firms directories ask you for the first letter of the firm's name.
For example, if you were to search under accident lawyers on a standard law firms directory, you'd first have to specify what type of law you're searching within. Performing such a search will likely give you a number of lawyers anywhere from a couple hundred to over 13,000. Again, you will then have to click on the first letter of the firm's name, and you will likely obtain results for attorneys all over the country. These searches present problems for people limited with time and in need of lawyer right away.
Some traditional law firm directories still help, though. If you look under your State Bar Association, you will likely go through a referral service or come into contact with someone who can point you towards specific firms within your area.
But what about a service that allows you to search for lawyers while researching your case or a specific set of laws? Is there such a service?
Laws.com Law Firms Directory
Almost no law firms directory compares to the innovative technology you can find at marketing.laws.com. The service is one of the first tools on the internet that allows a lawyer to advertise their services within a specific type of law and market towards potential clients within that same area of law.
The marketing branch of laws.com is one of the fastest growing advertising tools for lawyers all around the country. Because the website has over 2,000,000 monthly users, more lawyers are reaching more clients faster than ever. The marketing tool provides lawyers with a specific set of tools, and details on these services fall below.
Targeted Matching System
This service is a unique feature of laws.com and allows lawyers to advertise in a certain location and type of law. Additionally, the more a potential client performs a search, the more centered your services may become.
The tool uses unique algorithms specifically created by laws.com that keep track of a person's search items. For example, if a person searches for a personal injury lawyer in Washington State, the website will narrow the results down to the state and even the part of the state the client is searching from.
Then, as a client does more research and reads on, the law firms directory tool may determine that the client is searching for a personal injury lawyer specialized in malpractice. If your firm is located within the client's area, your law firm and specific profile will appear to the potential client.
Smart Intext Advertising
Potential clients won't search in a listing of a law firms directory, either. The more the client's needs reflect your firms services, the more your firm's page will show up. These pages are linked within specific articles the client is reading, and the more services you provide, the more your advertisements are likely to appear.
When you sign up for the marketing service and want to post a profile, you'll need to provide a fee, but you will also receive $100 in free advertising just for signing up. If your firm provides a large amount of services, you may have to advertise more within a certain area of law compared to a smaller firm that provides very specific types of service.
Additionally, you may be asking, "What if there are several similar firms within my area? Can I advertise my services more thoroughly and creatively?" The answer is yes, and the details are highlighted in the next section.
Highly Customizable Pages
If there are several different laws firms with the same services in your area, you can advertise your services more vividly by creating your own profile on marketing.laws.com. You can post the following items, and even more:
• Your name and the firm's name, address, and contact information
• A summary of your firm
• The education and experience of each lawyer within the firm
• Office hours
• Types of payments accepted at the firm
• Testimonials of clients
Every lawyer within the law firms directory of laws.com is required to abide by specific advertising laws for attorneys within their state. If a lawyer is faced with a legal malpractice issue because of advertising something they were not supposed to on laws.com, the website shall take no responsibility for the actions of the illegal advertising. Lawyers and their firms are expected to use the law firms directory as professionally and accurately as possible.
Social Media Marketing
The law firms directory also provides a unique tool for lawyers and their customized pages. A lawyer can link any social media services they use, whether it's Facebook, Twitter, LinkedIn, or a similar social media.
Everything that is updated and posted by a lawyer or their firm is then posted on a live feed on the customized page on laws.com. Anybody that views your link on the social media website can visit your personalized page on the law firms directory, and the services works the other way as well. Anybody that views your personalized page on laws.com will have links to all of your social media services.
There are certain steps you will have to take in creating your personalized page within the law firms directory. You can sign up now by visiting marketing.laws.com and clicking post a profile. The steps are quite simple, but the details are explained in "What is the Best Legal Directory?" In the meantime, you may want to click on the instructional video on the website for an interactive way to learn about the law firms directory.
Comments
comments