Alaska Law Firms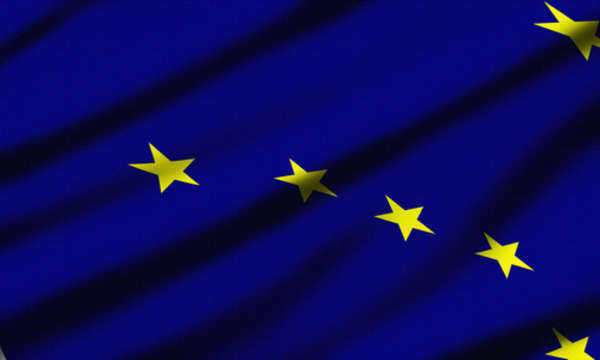 A brief guide to Alaska law firms
When seeking out legal help, no two people will have the exact same problem. Determining which Alaska law firm is best suited to provide you with specialized legal advice is not a matter to be undertaken lightly and involves many different circumstances. Regardless of the particulars of your case, here are a few things to be aware of when preparing to engage with the legal system.
How AK law firms work
Some attorneys work by themselves, acting as "solo practitioners." Frequently, however, a lawyer that you contact will be part of an AK law firm. These can vary extensively in how large their business is, but all have two levels of authority:
• "Partners" are attorneys who own a share of the Alaska law firm, dividing the remaining profits after salaried employees have been paid.
• "Associates" are attorneys who work for a fixed salary.
Whether they are a partner or associate, most Alaska law firms make the use of two types of attorneys:
• Litigation lawyers work in the courtroom on a client's behalf.
• Transactional lawyers work behind the scenes by maintaining, creating and reviewing legal paperwork.
When you retain the services of an Alaska law firm, both types of attorneys will probably be used to help resolve your case.
Criminal court
People who are charged with a misdemeanor or felony face very serious consequences if they are found guilty, such as a large fine or jail time. Should you not be able to afford to pay for the services of AK law firm, a judge will appoint an attorney to represent you for free. While no adult of sound mental health is required to make use of an attorney or listen to their advice, it is always wise to do so before making any decisions that could affect the outcome of your case.
AK law firms serve many different functions throughout the criminal court process:
• At an arraignment hearing, you will have charges formally presented against you by a prosecution and may be given the option of accepting a plea bargain if you plead "guilty" or "no contest." An AK law firm attorney can help you evaluate the desirability of doing so. If bail has been set, your lawyer will present a case as to why it should be lowered.
• During the pretrial process, the prosecution and defense are required to share at regular intervals any information they plan on presenting in court. After evaluating the prosecution's case, Alaska law firms may decide to file a motion to dismiss the charges against you because they are based on improperly collected evidence.
• An important phase of the pretrial process is jury selection. A representative of an Alaska law firm will be present to ensure no potentially biased juror are chosen.
• In court, an attorney will make the strongest possible case for your defense. At any time before a verdict is returned, Alaska law firms and the prosecution may craft a plea bargain agreement and submit it to a judge for approval.
• If you are found guilty, an attorney will be present at your sentencing hearing to present an argument for leniency in the punishment you are given.
Civil court
Civil litigation is a process that allows two private parties in a dispute to resolve their differences with a legally binding settlement. While you are allowed to represent yourself, if you can afford to you should consult an AK law firm which can guide you through the technicalities of the process. Some circumstances which may lead you to consider financial litigation include:
• An injury resulting from another person's actions or caused by a defective product
• Medical malpractice
• Landlord-tenant disagreements
• Violations of the terms of a business contract
• Workplace sexual harassment
In the vast majority of cases, civil litigation will be resolved before a scheduled court date. AK law firms representing both parties will conduct thorough negotiations to achieve a mutually acceptable financial resolution. You should be clear during any initial consultation if you are determined to have your day in court.
Finding an Alaska law firm
If you decide you could benefit from the advice of an attorney, first clarify your goals and expectations:
• What kind of specialized assistance do you need from an AK law firm?
• What are your goals for the legal process?
• How much can you afford to pay for the representation of an Alaska law firm?
• How much time, energy and attention are you capable of committing to the legal process?
Once you are clear on these issues, ask friends, family and co-workers to recommend AK law firms they have successfully worked with in the past who specialize in your kind of case. Prior to agreeing to a meeting at any of these, look up the disciplinary record of the attorney you will be speaking with to make sure they are in good standing with the law.
Arrive at any initial consultation with all the documents concerning your case. AK law firms will need as much background as possible in order to evaluate your circumstances. Any attorney you speak with may have many questions, which you should answer in as much detail as possible. In return, prepare a list of questions to ask during meetings at all Alaska law firms, including:
• What is your level of experience in representing people with my type of problem?
• If your firm cannot represent me, can you refer me to an Alaska law firm with more specialized experience?
• How long can I expect my case to take to achieve a resolution?
• Who can I contact if I need to get in touch with you?
At all AK law firms, be sure to obtain a detailed, written estimate of all expenses you may be liable for. Be sure to ask about any charges you do not understand. An AK law firm must answer your questions in as much detail as you require.
Comments
comments