New Mexico Law Firms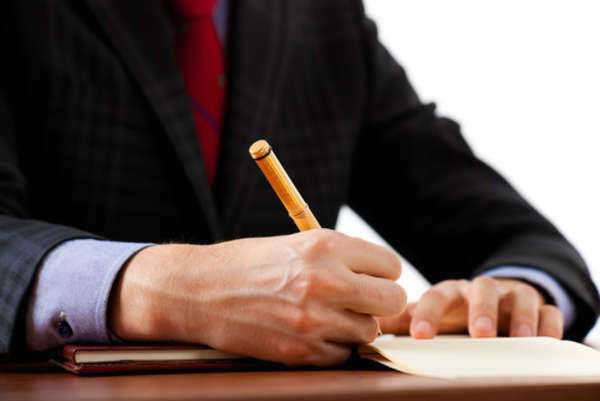 New Mexico law firms
Those that have legal issues in New Mexico can rely on New Mexico law firms for most of their legal matters. Not only is this a viable possibility, it should be the preferred avenue of legal representation for most legal matters in the state, due to the familiarity of these professionals with state and local laws. You should never assume that the laws of other states are similar, so even out of state residents dealing with legal issues in this state should consider expanding their search to New Mexico law firms. With adequate research into your legal matter and the determination to vet their New Mexico law firm properly, one will be assured of the best possible result when working with any legal issue.
Initial issues and consultation
Almost all legal relationships being with an initial consultation with the New Mexico law firm. You will have been directed here through a referral service, advertising or word-of mouth. Regardless of the legal issue, you must be clear in the situation and what you expect from seeking legal representation. When you work with an attorney, clarity as well as frank honesty are both important. You need to give the best, unadulterated view of the situation so that you can be advised properly on the appropriate course of action.
You will not have more than a half hour for typical consultations. Due to this, you must be able to establish a fee arrangement and be aware of your legal options, as explained to you by the New Mexico law firm. Only then can you hope to make the best possible decision.
How can the State Bar of New Mexico help direct me to New Mexico law firms?
The SBNM is the mandatory membership organization for members of New Mexico law firms, and will be responsible for enforcing a code of professional and ethical conduct. As such, any referral from this organization can be trusted on its suitability for your needs. For those not seeking referrals, there is an Attorney Directory that you may search. This is a comprehensive tool and can be used to find bilingual lawyers, sectional membership and sort potential attorneys by name.
There are also a number of referral services available through the SBNM. This includes a Lawyer Referral for the Elderly Program and programs for military personnel. There is also the Bridge to Justice Referral Program, which provides a 30 minute consultation with a lawyer for $30. This is available in Albuquerque and can help most individuals discover some clarity about their legal situation. This service accepts cash payments only and operates from 8 – 5 on weekdays.
Private referrals
There are also private referral services that can connect you to New Mexico law firms in counties near you. Unlike the public versions, you must be careful and know the fees and obligations involved in using such services. You must also note the criteria used to vet lawyers listed in the program for referrals. Most of time, lawyer need only pay fees to be listed, with no other vetting process. Evaluate any lawyer you are referred to using the criteria provided above.
Disputes and other matters
Fee disputes are considered a communication issue and not an issue of ethics or professionalism, unless the New Mexico law firm defrauds the client. Fraud would involve the collection of fees for services not rendered. This is not likely to happen, but a communication error between you and the New Mexico law firm is possible, leading to a fee dispute. You should be able to resolve these disputes with the law firm, but if a solution cannot be reached, you will need to enter alternative dispute resolution, which is provided by the State Bar of New Mexico or pursue legal action. Good communication with the New Mexico law firm as well as written and clear fee arrangement will prevent over billing and related issues.
Billing arrangements
All fee arrangements must be made in writing so that you understand the costs of legal action and can project the long term costs of continuing legal services. The long term cost of legal services will assure a quick end to many legal issues, such as divorce. If you feel that you will not be able to afford quality legal services, you need to let this be known prior to accepting a fee arrangement. Depending on the legal matter, you may be eligible for deferred billing from the New Mexico law firm. If payment plans are not available, you may be referred to a low cost law firm or legal aid society.
You will not pay legal fees for most litigation matters. The contingency arrangement collects a percentage of the jury award as compensation for legal services provided when pursing the litigation claim against the other party. This arrangement is typically condition on no fees being collected if the case is not won. There remains the possibility that court fees may be paid by the client.
Retainer accounts are used to pay for most other long term legal matters. This is a trust account that is filled by the client and will have the attorney fees deducted from it until the legal matter is resolved. As per the provisions on the fee arrangement, expect the retainer to be refilled when it is exhausted. A retainer amount asked for at the beginning of the matter is a starting point, not the total amount you will be paying. Ask if the leftover balance will be returned to you at the end of the legal matter, as this will affect your decision to choose the New Mexico law firm
For those without long term legal needs, you can chose to avoid the retainer, in favor of need based billing. You will be billed per visit, hourly for time used and flat fees for any services provided by the New Mexico law firm. This helps you control what you spend and prioritizes the time you have with the New Mexico law firm.
Comments
comments