Deacons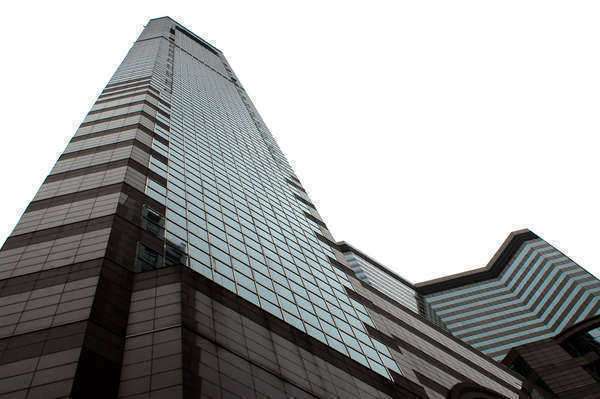 Summary of Deacons (law firm)
Deacons (law firm) is the oldest law firm in Hong Kong and stands as the largest independent law firm in Hong Kong today. The law has three representative offices throughout the People's Republic of China as well. The firm specializes in the following:
· banking and finance
· China trade and investment
· intellectual property in China
· technology and communications
· company formation
· construction and arbitration
· corporate financing
· entertainment
· human resources and pensions
· insolvency
· intellectual property
· patents and designs
· private equity and venture capital
· property and tax
Deacons (law firm) and Notable Awards
In 2012 alone, the law firm was awarded the "Best Hong Kong National Law Firm 2012" at the Chambers Asia Pacific Awards Ceremony and the "International Law Firm of the Year" at the Chambers China Award 2012.
Deacons (law firm) and Landmark Cases
In January of 2009, the law firm advised Bank of America in what the media called "Hong Kong's largest block trade ever." Bank of America sold 5.62 billion shares worth $2.8 to the China Construction Bank. During the transaction, Bank of America sold 12.6 percent of its 19.9 percent stake to the
China Construction Bank.
The law firm also advised the Wing Lung Bank during the $2.48 acquisition of China Merchants Bank. It was the first time a Hong Kong bank was taken over by a PRC bank and the media called it "the largest bank acquisition in the city in seven years."
The firm also advised Yahoo Inc. on aspects of China law after it transferred part of its business to alibaba.com.
The law firm is well known for working with American companies in China, and it has a large track record with large transactions between large corporations.
Comments
comments